Weaving Consumer Data into Actionable Insights
Complex consumer research simplified. Visually-engaging, data-based insights to guide marketing strategy.
Delivering impactful insights to inform strategic marketing decisions
Weaving Consumer Insights into the Fabric of Brand Strategy
Weave Insights specializes in creating, translating, and synthesizing complex quantitative and qualitative consumer research, and distilling it down to stories that drive brand growth.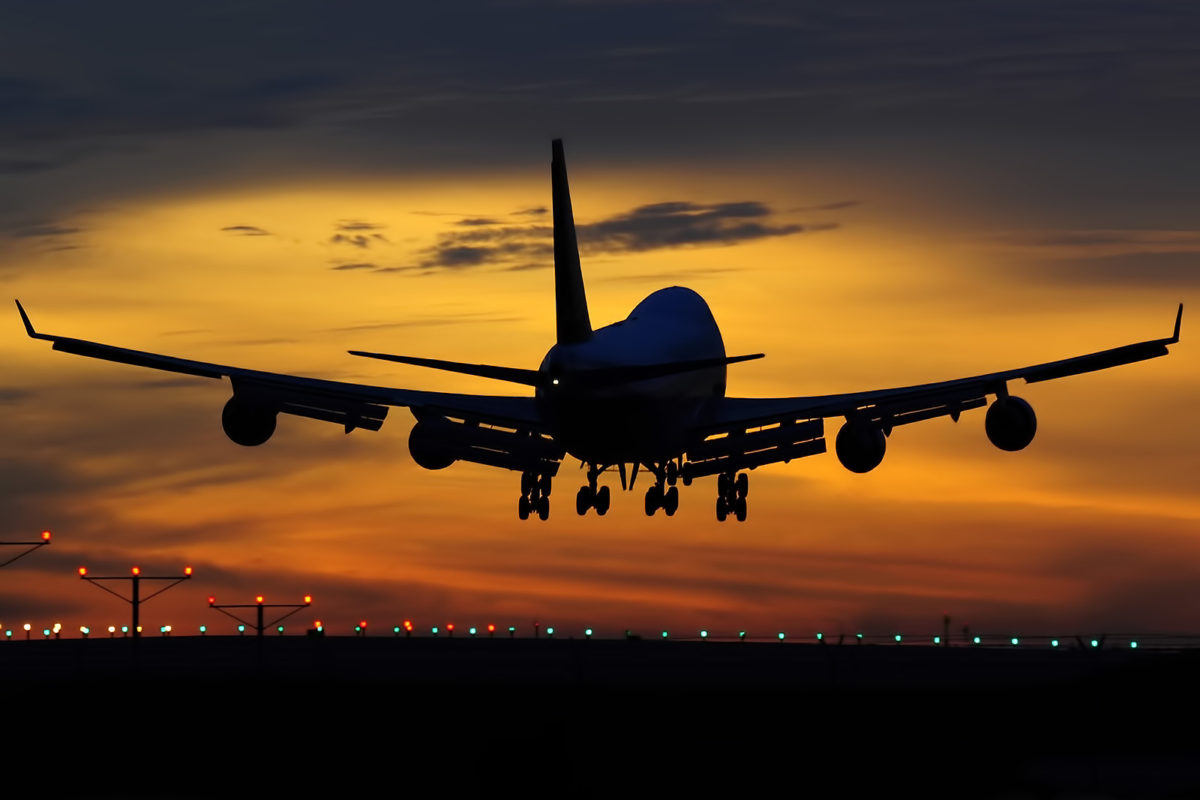 A good landing begins with a good approach
The old adage "begin with the end in mind" couldn't be more true for research. By focusing on the deeper questions that are driving the need for consumer insight, we work backwards to design and execute research that will answer those questions. 
If a job is worth doing, it's worth doing well
Delivering superior client service is not just a habit, it's woven into the fabric of who we are. But don't just take our word for it – listen to what our satisfied clients say.  
"Erin impresses me in new ways each time we work together. She is incredibly sharp and business-minded … technically sound in every way but also creative and dynamic in her storytelling and "so what" analysis. In short, she's a true pleasure to work with and an invaluable asset for my team."
Krista Greenberg
Sr. Director, Consumer Insights, Red Bull North America
"Weave Insights has been instrumental in the development of key strategies for Pringles globally. Erin and her team are excellent in understanding business challenges and goals as a departing point for the knowledge journey. Weave is not a classic partner that simply "does research projects" - they produce business knowledge to help us drive decisions."
Sebastian Schuliaquer
Global Brand Insights Director, Kellogg's Global Growth Team
"Weave Insights is one of those rare gems that offers exceptional quantitative research, crafts brilliant stories, and delivers beautiful, compelling reports. As the Insights function becomes increasingly automated and quantitative reports are often simply charts and tables, Erin recognizes that true Insights come from being relentlessly curious and discovering the story in the data. Weave is one of my most trusted Insights partners."
Josh Lew
Global Consumer Insights, Energizer
"As lead of a large global insights business supporting 65+ countries, I have been so fortunate to have Erin Weinland of Weave Insights partner with me on projects for 3+ years. Weave always delivers best-in-class insights and service. Erin is detail-oriented, driven, and trustworthy, in addition to her amazing ability to weave together insights for storytelling and impact."
JAMI KRUEGER
Global Insights Director, Align Technology
"Erin impressed us with her credentials AND she was able to back that up with real capabilities. She jumped right in, added value immediately, and generated many valuable insights that we could use to drive our business. On top of all that, she is such a pleasure to work with, always willing to help, with a big smile!"
Teresa Low
Chief Marketing Officer, Acme Smoked Fish Corp
We bring best-in-class CPG experience to act as a seamless extension to your team
Take a look at our unique approach to weaving insights
Weaving data and previous research to address new business questions, extending the life of previous research
Weave Insights is a boutique consumer research & strategy consultancy focused on delivering exceptional client service and clear action plans.